Brea-Olinda Boys Basketball
Tom Pohlen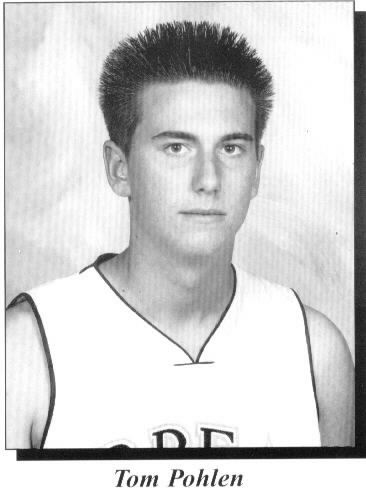 #40...Tom Pohlen...sophomore...foward...6-3...195. Tom is playing his first season at the varsity level. Tom is the lone underclassmen on this year's varsity. He averaged 8 points and 6 rebounds on last year's junior varsity. He scored 21 points in the finals of the La Habra tournament last year.
Tom is big and has a strong body for his age, which will help inside. He can rebound well. He is a smart and unselfish player who should contribute off the bench.
Tom currently holds a 3.6 GPA. He enjoys taking vacations to see new places, movies, and is also a member of the BOHS baseball team.